Anderson Consulting Engineers has combined its expertise in the technical fields of hydrology, hydraulics, and erosion control to provide planning, design, and permitting services for clients with respect to levees and dams, floodwalls, and reservoirs.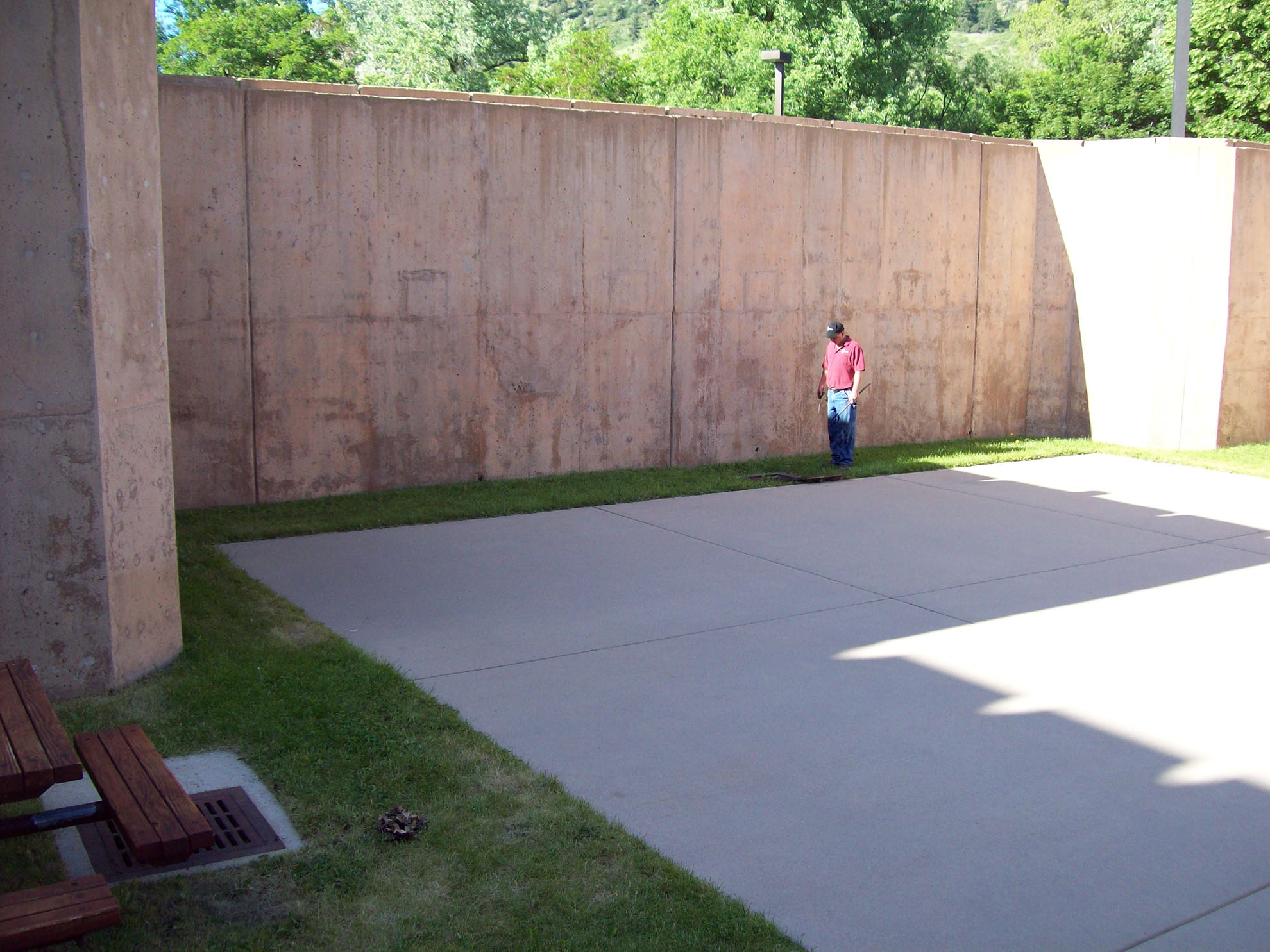 From its first successful levee design in the early 1990's to today, ACE has a proven history of completing complex, multiple objective projects, that often overlap federal, state, and local regulatory requirements.  ACE staff members are uniquely familiar with the analyses required to design and certify new or existing levees, floodwalls, dams, and reservoirs with respect to the Federal Emergency Management Agency (FEMA), the U.S. Army Corps of Engineers (USACE) and the Colorado Division of Water Resources Dam Safety regulations.
ACE offers the following services with respect to levees and floodwalls:
Design and accreditation of new levees and floodwalls
Recertification of existing levees and floodwalls
Analysis for freeboard, pipe penetrations, closures, and interior drainage
Levee inspections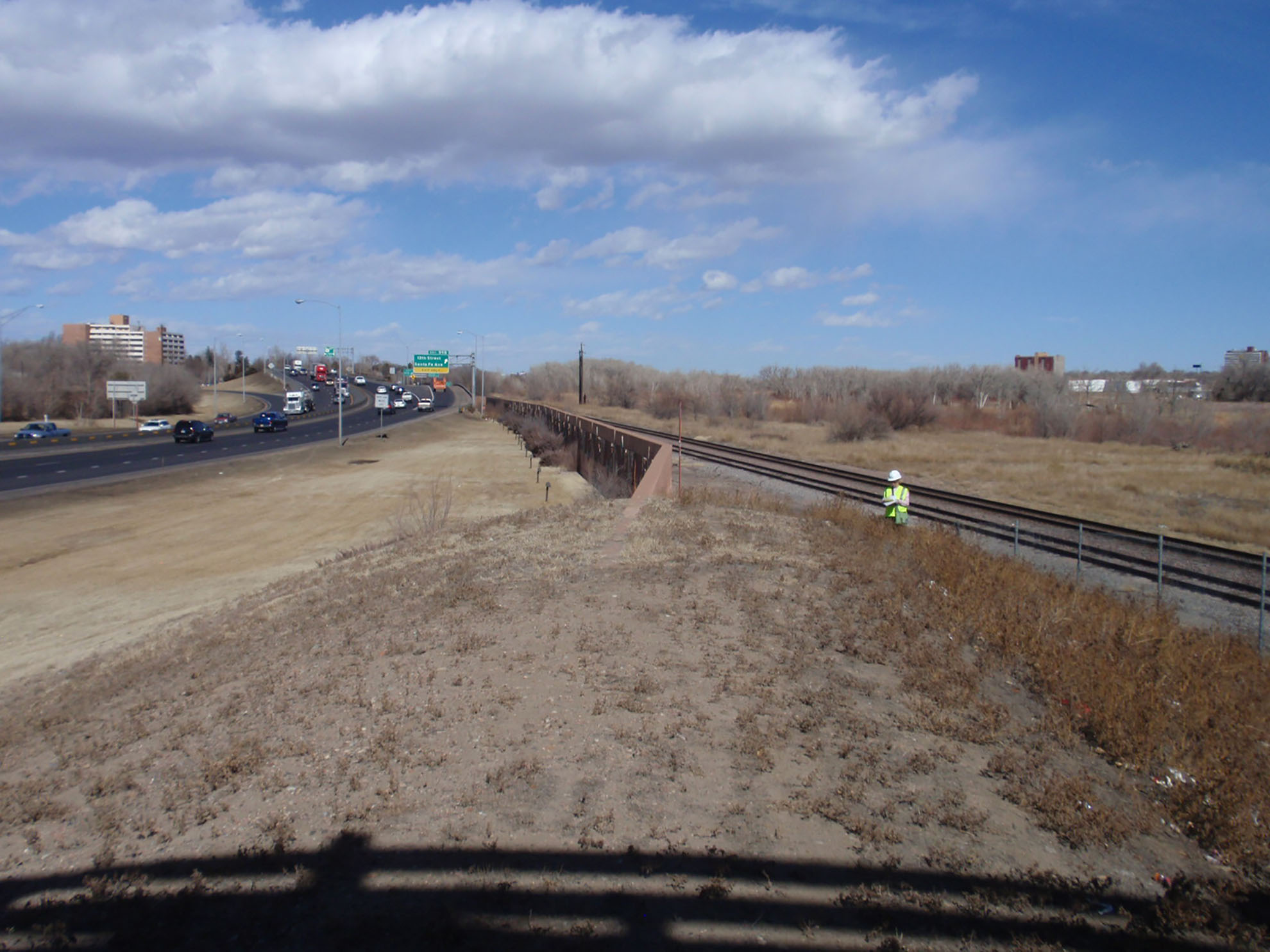 ACE offers the following services with respect to dams and reservoirs:
Design and permitting of new dams and reservoirs
Probable maximum precipitation (PMP) and flood (PMF) development for spillway sizing
Stage-storage-discharge curve development and outlet/spillway design
Hazard class determination
Dam breach analysis and inundation mapping for preparation of emergency action plans (EAPs)
A recent example of a levee design and recertification project completed by ACE is the Oxbow Levee on the Cache la Poudre River in Fort Collins, Colorado.  The original levee, which was designed by ACE in 2005 and utilized the HEC-2 hydraulic modeling software package, was constructed to protect approximately ninety (90) residential and commercial properties from the 100-year flood on the Poudre River.
In 2015, FEMA's RiskMap update revised the hydraulic analyses of the Cache la Poudre River through Fort Collins, which included the conversion of the hydraulic model software from HEC-2 to HEC-RAS.  Results of the updated RiskMap hydraulic analysis using HEC-RAS indicated that the original levee design would not meet freeboard requirements and that the levee could become unaccredited.
ACE was contracted by the City of Fort Collins to evaluate and design improvements to the original levee design that would allow the levee to be recertified based on RiskMap conditions.  The designed improvements to the levee system were constructed in 2019, with FEMA approving the recertification of the levee in 2021 as part of the LOMR process.
Ready to start a project?
Talk to our team of experts to get started today.