Anderson Consulting Engineers' staff has completed floodplain studies in a variety of settings, including the preparing of Digital Flood Insurance Rate Maps (DFIRMs) and Flood Insurance Studies (FIS) for the delineation of FEMA-compliant flood hazard zones related to riverine flooding.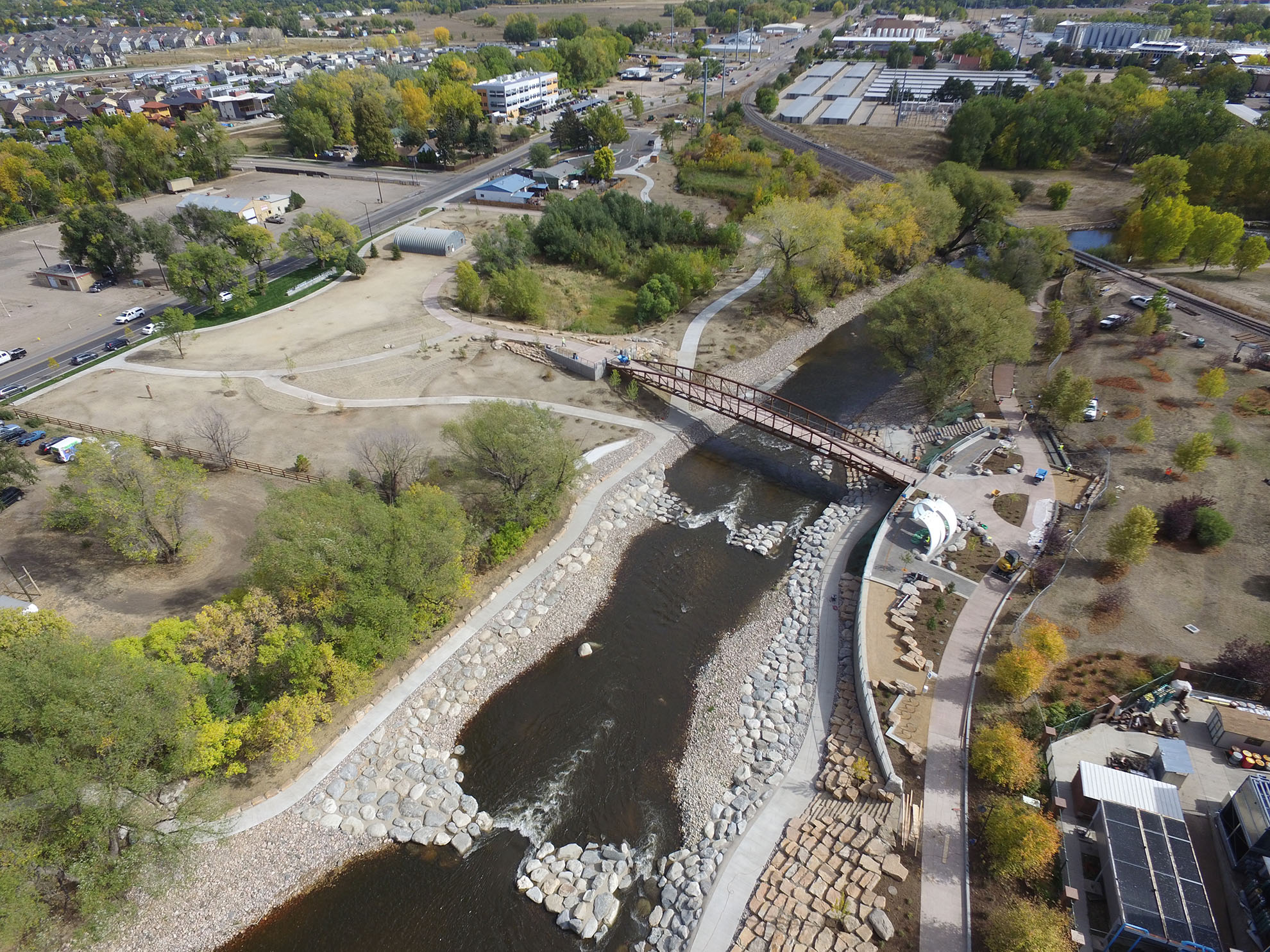 Floodplain studies have included the application of HEC-RAS (both steady-state and unsteady flow, and 1-D/2-D), FLO-2D, SRH-2D, and HEC-2. As part of this work, ACE staff has become well acquainted with the technical specifications and guidelines promulgated by FEMA, as well as floodplain regulations adopted by numerous communities, counties and states.
Continuous coordination and consultation with local community officials, FEMA staff and FEMA review contractors are integral parts of our work. As part of these tasks, ACE staff has successfully proven their ability to communicate the goals and objectives of the National Flood Insurance Program (NFIP) to participating counties, cities and towns throughout Colorado, Wyoming, Utah, Nevada, Nebraska, California, Indiana, Kansas, Mississippi and Louisiana.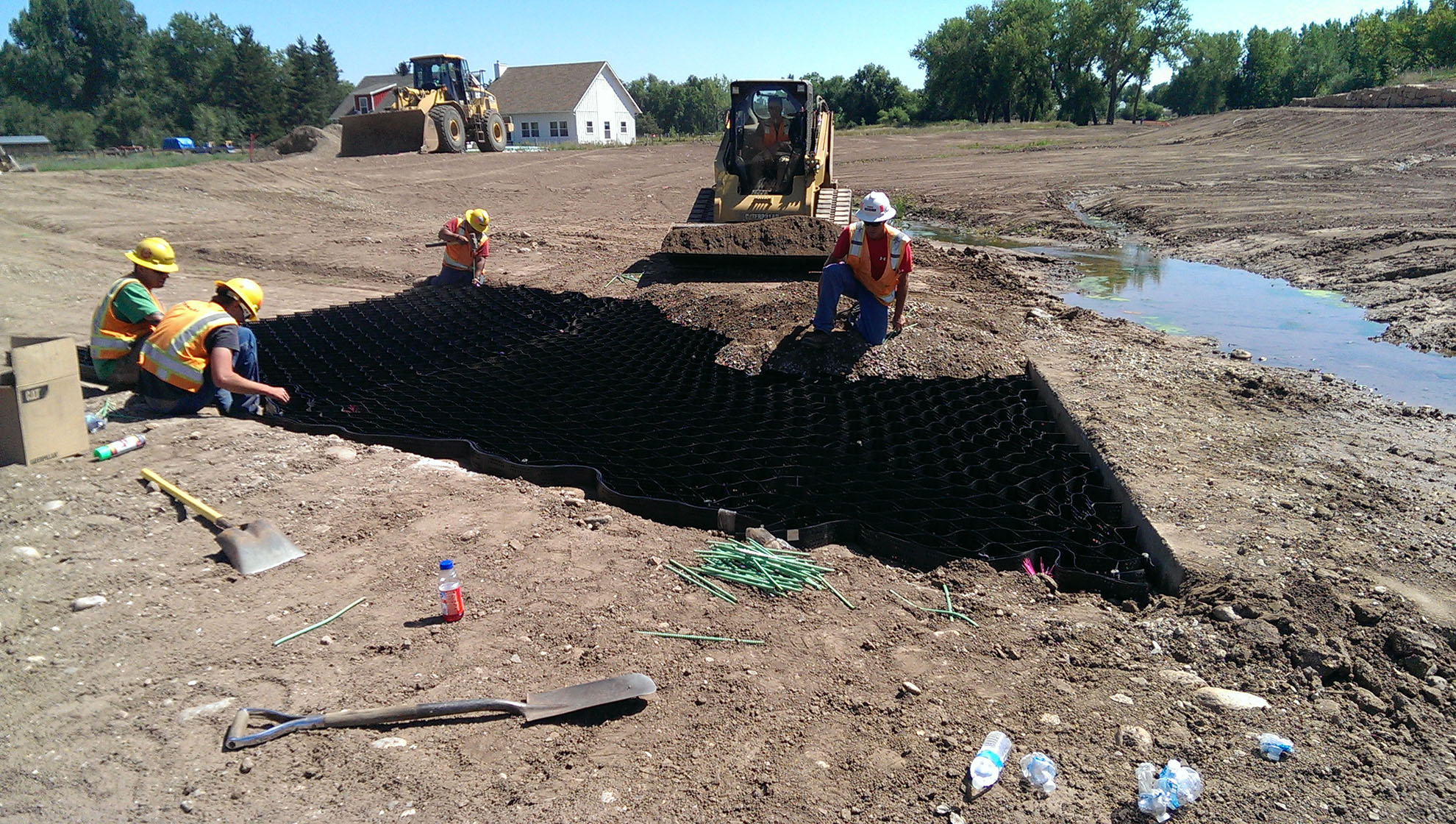 Anderson Consulting Engineers range of experience with respect to floodplain studies includes the following:
Preparation of countywide DFIRM Maps, DFIRM databases and FISs, with MIP data management
Use of geospatial data with GIS and AutoCAD in hydrologic and hydraulic modeling, floodplain map preparation and database creation
Hydraulic modeling of river systems, in both 1-D and 2-D, using steady-state and unsteady modeling techniques
Evaluation and delineation of floodplains and floodways in normal and divided flow situations
Use of industry standard automated tools, as well as the development and use of in-house automated tools, for hydrologic and hydraulic modeling applications, floodplain and floodway delineation, and DFIRM/FIS production
Preparation of FISs, PMRs, CLOMRs and LOMRs that have been reviewed and approved by FEMA
Recently Anderson Consulting completed the Boulder Creek Floodplain Study defining various flood hazards for Boulder Creek over a 6.2-mile reach through the City of Boulder and a portion of unincorporated Boulder County.
Ready to start a project?
Talk to our team of experts to get started today.