Anderson Consulting Engineers, Inc. (ACE) specializes in completing complex hydrologic and hydraulic investigations including stream restoration projects which often involve evaluation of channel hydraulics, river mechanics, erosion and sedimentation analysis, geomorphic assessments, design of hydraulic structures, and design of stable channels.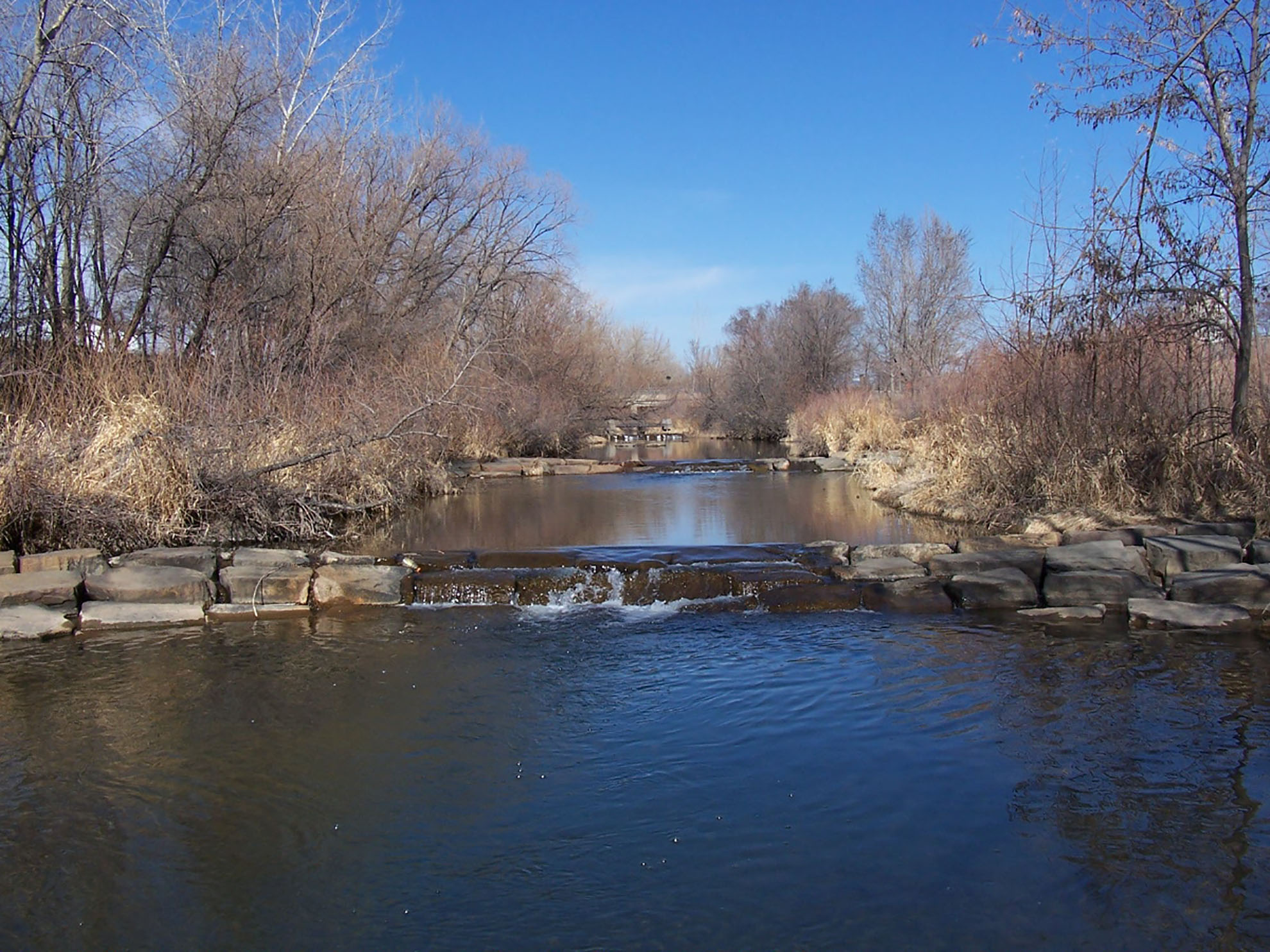 ACE staff has successfully integrated geomorphic studies with engineering studies to develop process-based solutions to complex watershed and stream channel problems. Tasks completed as part of these geomorphic assessments include but are not limited to:
Channel and streambank stability studies
Planform and profile evaluations
Stream classifications
Analysis of historic channel response
Development of geomorphically based channel designs

We find the successful completion of these projects requires a system wide approach.  This often includes the careful examination of the hydraulic characteristics, along with geomorphic assessments, sediment transport analyses, and aquatic/riparian habitat and vegetation assessments of the project and reference reaches. Our designs endeavor to protect critical infrastructure while restoring the river/stream to a state having natural channel function (including bed/bank stability, sediment transport capabilities, and ecological diversity) at the same time.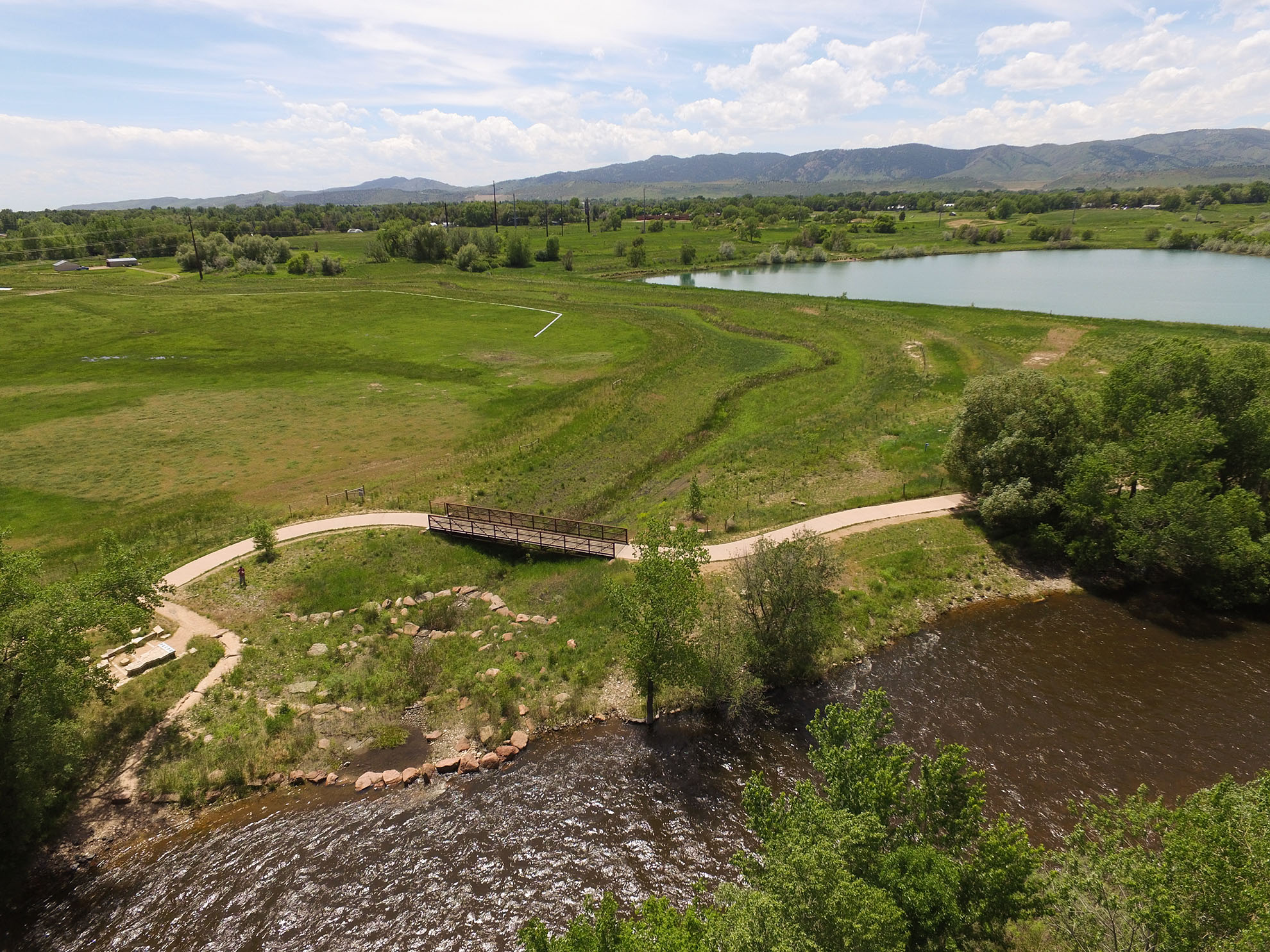 Not only does ACE have extensive experience completing stream restoration designs, we also have significant experience navigating the regulatory environment required to permit these projects.  ACE staff have submitted and received approval on countless permits including no-rise certifications, CLOMR's, LOMR's, and USACE Section 404 permits in support of stream restoration projects.
In recent years ACE has completed a variety of river restoration projects ranging from small stream bank stabilization projects on the Cache la Poudre River at Lions Open Space and the St. Vrain Creek in Lyons, Colorado to much larger projects including restoration of an incised section of the Logan River through an urban section of Logan, Utah and removal of an in-channel diversion structure along the Cache la Poudre River in Fort Collins, Colorado.
Ready to start a project?
Talk to our team of experts to get started today.