Our approach to meeting each of our clients' individual needs combines our strong technical capabilities along with a common sense attitude toward providing the most cost effective and integrated solution to every water resources engineering project.
Innovative, cost-effective solutions for large and small irrigation systems.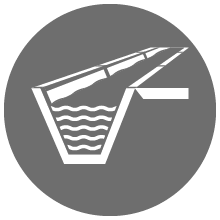 Combining expertise in the technical fields of hydrology, hydraulics, and erosion control to provide planning, design, and permitting services with respect to levees, floodwalls, dams and reservoirs.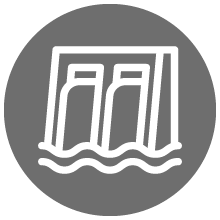 Unparalleled experience identifying existing problems and potential solutions to both stormwater drainage, water quality, and watershed management related issues.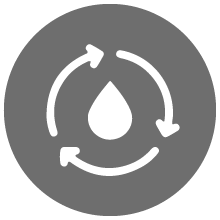 Full range of services for digital mapping and Geographic Information System (GIS) projects.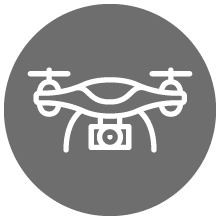 Learn about the various technical capabilities we implement for our projects.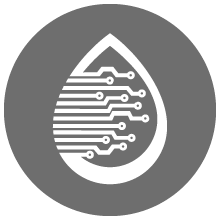 Ready to start a project?
Talk to our team of experts to get started today.